What To Bring & Not Bring To Your College Dorm Room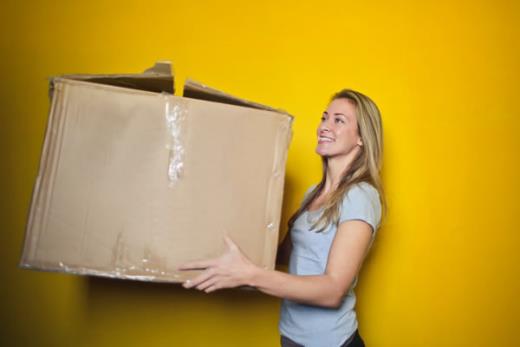 What To Bring & Not Bring To Your College Dorm Room
Before leaving for school find out what is allowed as well as what is FORBIDDEN
These are the things you SHOULD bring:



flashlight and batteries


small sewing kit


address book and calendar for your class schedole


alarm clock


bedding – pillow, sheets, blanket, mattress pad


towels and wash clothes


clothes hangers


laundry bag and laundry supplies


toiletries


shower caddy


desk supplies – paper, pencils, notebooks, stamps, computer paper, stapler, Post-It notes


phone – if the jack is in the room


fan


coffee maker – if permitted


kitchen utensils


extension cords and surge protector


desk lamp


Do
NOT
bring the following:


candles


incense and incense burners


halogen lamps


hot plates and toaster ovens


space heaters


Also, leave the family pet at home. Not even a goldfish is allowed in a dorm. Don't even think about it.
Call your roommate to coordinate what to bring to make your new dorm room more like home. You may want to discuss the following:
Is your room carpeted? Shoold you bring a rug?
What about a dorm sized refrigerator?
How about sharing a computer, stereo, TV and VCR?
Call your school's residential life office to find out just what you can and cannot bring.
Photo by bruce mars from Pexels